1. Use the spoolie to brush the brows into place.

2. Then use the ultra-fine triangle tip to create ultra-fine microblade effect hair strokes - start lightly and build up through the brow and building colour to your desired look.

3. Use the longer sides of the triangle to create defined edges to your brow and the flat tip to shade and intensify for a bolder look.

EYEBROWQUEEN TIP:

• I like to start lightly building strokes through the brow and repeat and build colour where I see any large voids.

• Hair strokes take practice so you can set a super faint line around the brow to give yourself a guideline to work within and when you brush the brows at the end the line will just blend into the brow.

• I also like to hold the hair strokes in place with a tiny amount of the Brow Fix so that they don't blur or smudge throughout the day.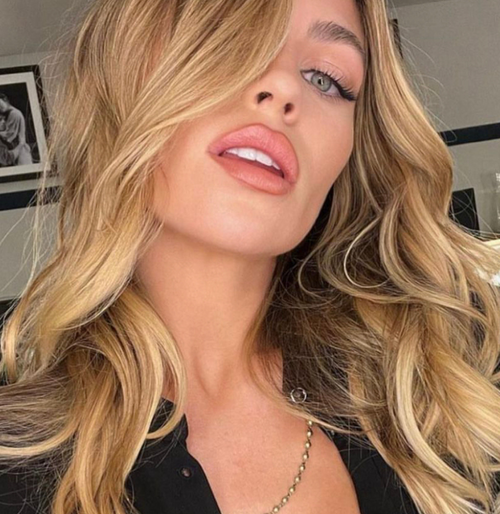 @abbeyclancy by @cassielomas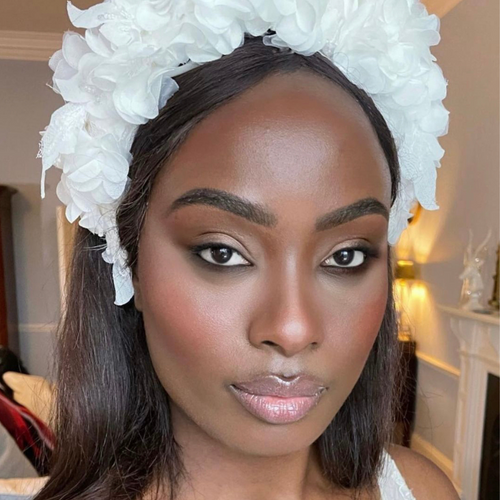 @stephsmize by @lisa_shannon_makeup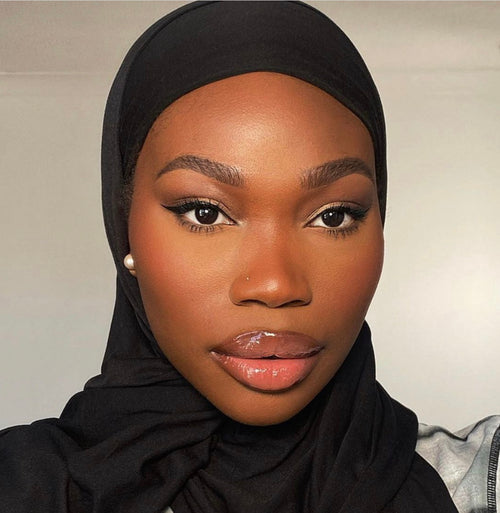 @hanifahbusari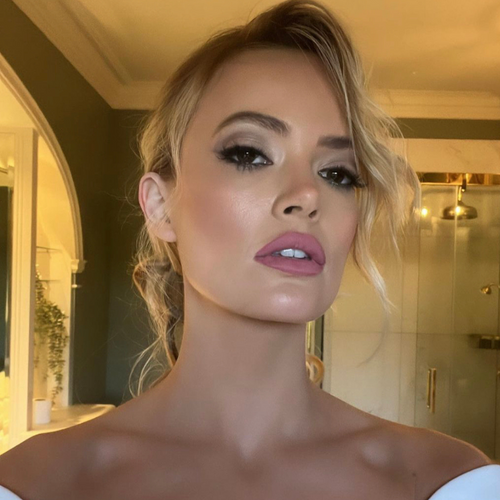 @minellaweddings by @schullerinc
Fab
Love this eyebrow pencil, best I've had!
Tried Them All
This is the very best brow pencil I have ever used. I am 70+ yrs old and need to fill in my brows & this makes me look 20yrs younger! I found it at a darling Boutique in Fairhope, Alabama!
Eyebrow Queen Pro
I have ordered this brow pencil many times. It is the perfect pencil and color for my brows. I have very sparse brows and this pencil makes my brows look so full and beautifully groomed!
Fab product
Love using this so easy to use.
Excellent
Great and natural eyebrows with these excellent products