1. Apply a very small amount of Pro Lift Up Step 1 cream onto clean eyebrows using a micro-brush. Leave for 3-4 minutes. (stubborn hairs may require longer up to 5 mins).

2. Remove product with a cotton bud in an upward motion and brush hairs up.

3. Apply a small amount of Pro Lift Up Step 2 cream onto eyebrows using a micro-brush and immediately brush hairs into desired position using the spooky brush. Leave for 3-4 minutes.

4. Remove product with a dry cotton pad in and upwards motion ensuring all product is removed.

5. Brush Brow Serum onto brows to set into place and nourish long term - Use morning and night to keep eyebrows conditioned and enhance growth.

6. Do not wash, wet, tint or tweeze eyebrows for 24 hours.

[CAUTION]

• You must perform a patch test before every treatment.

• Place a small amount from each sachet behind your ear 48 hours prior to treating your eyebrows to check for allergic reaction or lasting sensitivity.

• Seal the sachet with some tape to keep it airtight so that you can use it for your treatment.

• If any of the following adverse reactions occur, you must discontinue use: Rash, swelling, prolonged redness, irritation. If the symptoms persist, please consult a dermatologist.

• Do not use on broken skin, scarring, eczema and dermatitis.

Handling and Storing:
(1) Keep out of reach of children.
(2) Do not store under direct sunlight or in extreme temperatures.
• Do not use for anything other than eyebrow lamination.
• You must follow the treatment guidelines. Failing to do so may result in damage or breakage of hairs.
• Wait 6 weeks minimum between lamination treatments to avoid over processing.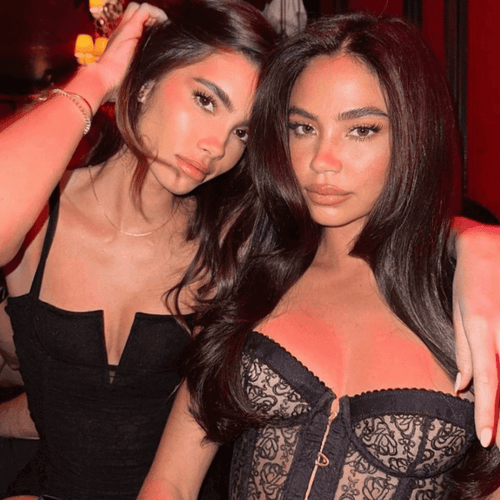 @cindymello & @christinanadin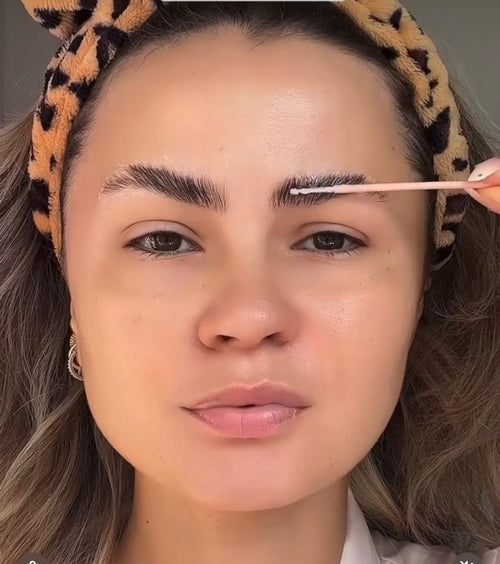 @milenapui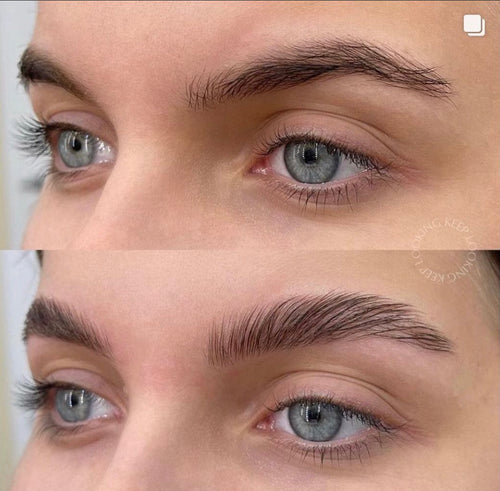 @itsbeautyguru
Salon quality
Really pleased. Results are the same as what I've received getting the treatment in a salon. Simple steps and easy to use. Will definitely purchase again!
Love Brow Lamination
Very easy to use and love the result. I have fair hair but like my eyebrows more defined, I dyed them brown 24 hours after the lamination process. My eyebrows look natural and groomed when I wake up! Easily enhanced for a night out with pencils etc. Will def buy again ✨️
Such a good DIY!!
So easy to use, looks amazing and lasts as long as a pro treatment. Highly recommend.
Lucy
Don't order if in Ireland, takes weeks to get here. I had to go to the salon as it was 2 weeks after I ordered, cherry on the cake was the customs was the price of the product. So you pay twice for something to get here 3 weeks after order!
Love it!
I am so happy with this product, works perfekt and it is so easy to use.