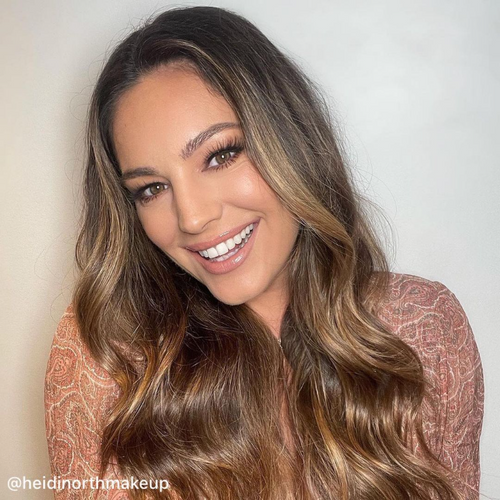 @heidinorthmakeup on Kelly Brook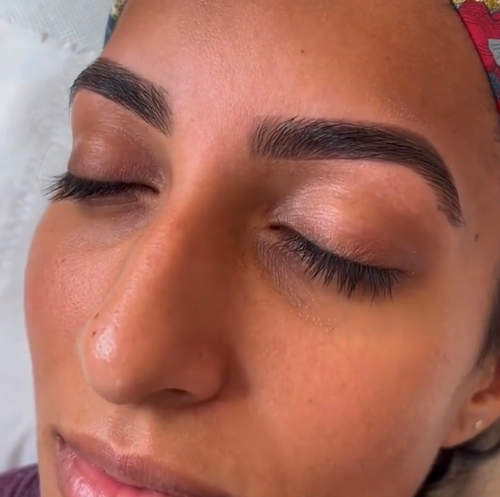 @brow_design_by_anisha
Perfect!
I've had many highlighters, but this one is perfect for under the brow, corner of the eye, great idea making it the shape it is, so much easier to use, not round like most, so can really add just the right amount!
Love it, love it, love it.
Highlighter
Thrilled with my purchase it makes my eyes stand out I also love the packaging.