1. Apply one drop to the Spoolie Brush and brush and set the brows into the desired position.
2. Dab a small amount over your brow make up to seal it all day long.

EYEBROWQUEEN TIP:
• Wait a few seconds for the brush to dry before you brush the Brow Fix through brows.
• I also like to use the fine angled end of the Essential Brow Brush to apply the smallest amount of Brow Fix over make up precisely and hold it in place.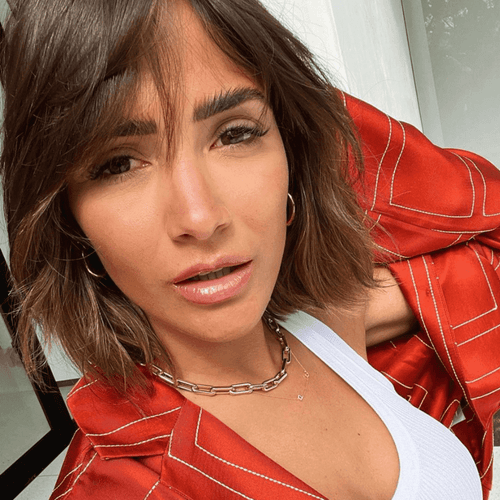 @frankiebridge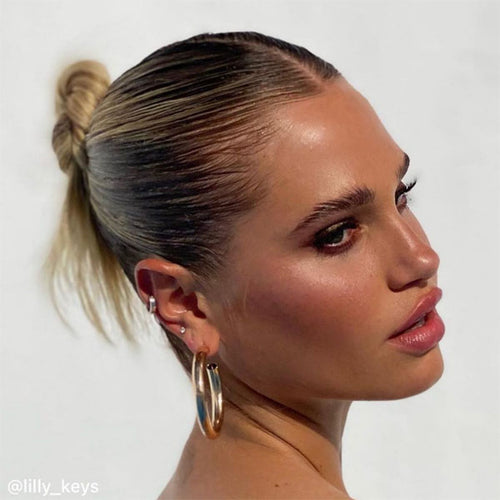 @lilly_keys on Meredith Mickelson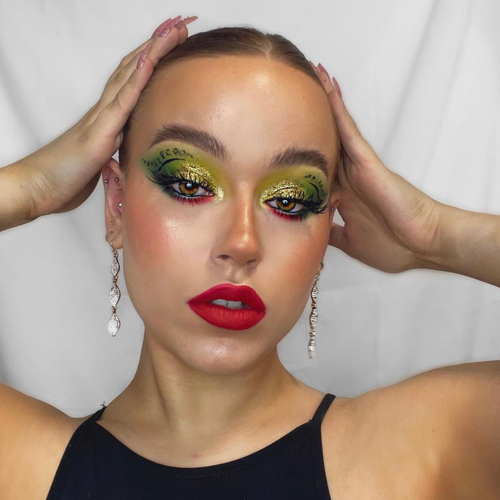 @mmaddiehill
Love the brow fix and use it every day! Would suggest using it sparingly in small amounts however, as it can become apparent when it dries and hardens.
The only thing
Have regular brow lamination but never lasts more than a week or two so always on the hunt for a product to keep my unruly brows in place…finally found it!
A must have for me!
This stuff is amazing. I'm naturally blonde but allergic to eyebrow dye so have to use brow mascara. This keeps my make up and brows in place all day.
It's really good
Does the job, holds the brows in place for the entire day. After I've brushed them into place, I apply the brow fix to hold them in place and wait for it to dry, and then fill the sparse areas underneath with my pencil which personally works better for me.
Great product
Love this! It really does hold well.