1. Brush Brow Colour Boost through brown into desired position.
2. Use the longer bristles to apply a light amount of product and the smaller bristles for more coverage.

EYEBROWQUEEN TIP:
• The formula is easily buildable and workable so use light pressure to brush through brows and build up the coverage.
• You can also use the gel like formula with a fine angled brush to define and fill in brows.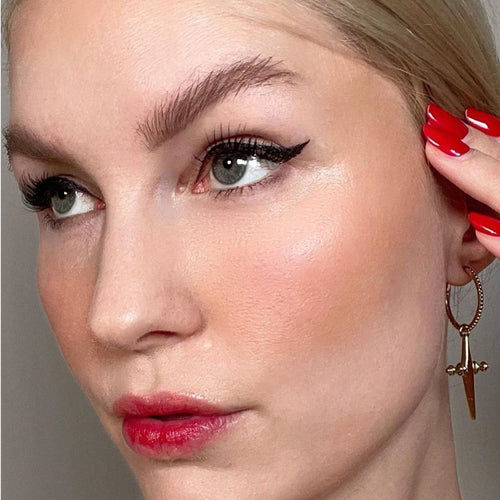 @izabela_makeup on Georgia Ball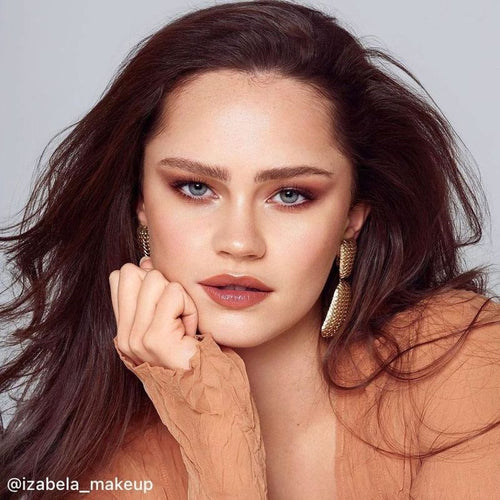 @by.sarahkate on herself
The best!
I have this shipped over to Singapore I love it that much!
Really fair cool toned skin…..fear not
Love this product makes my sparse very blonde eyebrows look fuller and groomed, and it is the perfect colour for my extremely fair cool toned skin…..and blonde hair….and it doesn't look warm which is so amazing 🤩 I deliberated for ages as to whether to order blond or bronde …but went with blonde and it is PERFECT will definitely re order.
Great products & service
Very pleased with my purchase and your help with the products
Good idea
Lovely product but needs to be practiced to achieve the desired look. Great idea
Brown Colour Boost
Absolutely love the brow boost it really makes a difference.